Moto Metal Mo955 Chrome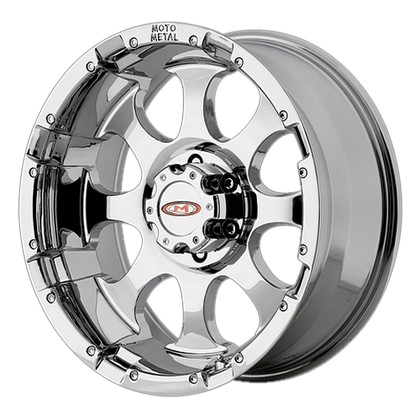 Additional Info: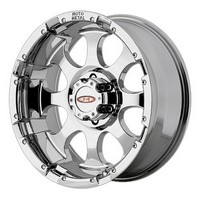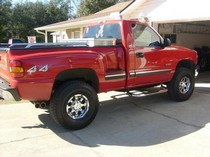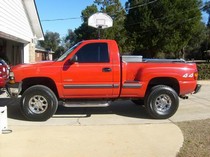 Description



About this Manufacturer:
Moto Metal offers a unique line up of stylish wheels to accommodate the growing number of 4x4 and truck enthusiasts who want a wheel that will set their rig apart from the rest. Gone are the days of having to run stock steel wheels or ugly off-road only designs on your truck. With Moto Metal you can choose from a huge selection of styles, sizes and offsets to give your truck, Jeep or SUV the perfect custom look. Based in California, Moto Metal uses high-quality materials to churn out their wheels and has styles to fit everyone's tastes from blingy chrome to more aggressive matte black. Whether stock, lifted to the sky or slammed to the ground, Moto Metal can accommodate your wheel needs.

» SITE CENTERS



» LINKS



» POWERED BY