Motegi Racing Mr124 Mag Gray Machined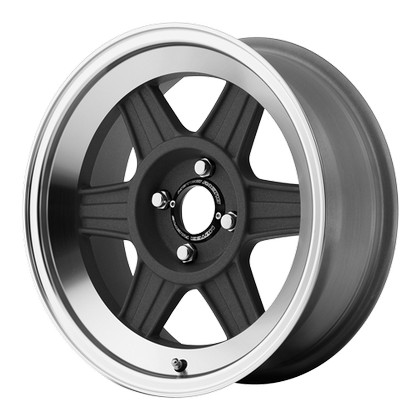 Additional Info:
Description



About this Manufacturer:
Motegi Racing is a manufacturer of cast and forged wheels for street and racing applications. The company has a proven track record in many different motorsports, and it applies what it learns in rally, drift, and road course competition to all of its products, creating wheels that not only perform, but look great as well. With a combination like that, it's no wonder why Motegi Racing always comes out a winner.

» SITE CENTERS



» LINKS



» POWERED BY