Drag DR27 Full Machined Face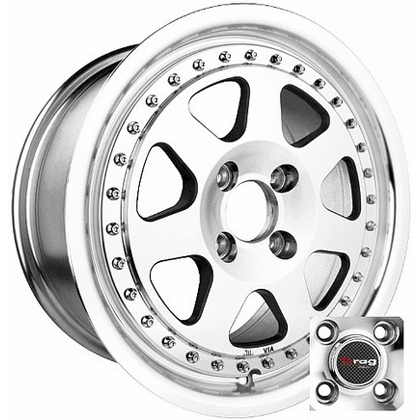 Additional Info:
Description



About this Manufacturer:
Drag Wheels offers a multitude of exciting wheel designs for many popular vehicles. Although you might not think it, Drag Wheels is actually about more than just driving in a straight line, though. The company's wheels are also just as adept at rolling into the corners, or even just cruising down the road, although ultimately it's really up to you to decide just how you want to use your Drag Wheels.

» SITE CENTERS



» LINKS



» POWERED BY