Centerline - Retro Polished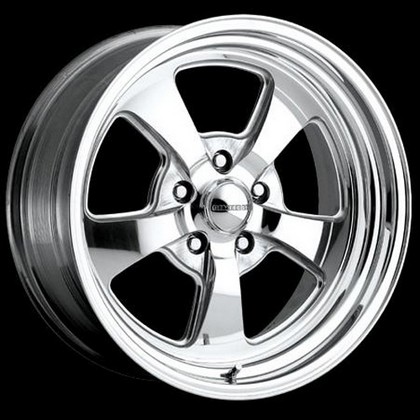 Additional Info:
Description



About this Manufacturer:
Often when people think of Centerline, they imagine the company's classic solid-center Auto Drag design, which became an instant hit when introduced and continues to be a staple of hot-rodders everywhere. However, Centerline has also been manufacturing many other rotary forged billet wheels for quite a while, which have attracted their own cult following for their high-tech looks and affordable prices. From hot rods to sport trucks, and everything in between, Centerline has dedicated itself to producing the best wheels available from right here in the USA.

» SITE CENTERS



» LINKS



» POWERED BY