Pilot Driving Lights - Navigator 5"x1-1/2" Rectangular Remote Control Hid Kit (White)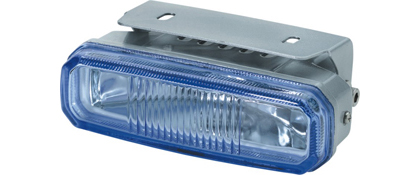 Description



Fits On:
Universal - Fits all Vehicles
About this Manufacturer:
Established in 1983, Pilot is located in the City of Industry, CA with over 330,000 square feet and over 60 shipping docks!
About this Product:
Our Navigator Cyber White series driving lights are designed to enhance the beam from your factory head lamps for increased visibility and distance viewing. They include the necessary hardware and wiring to make installation as simple as possible. This series of lights combined with our Navigator Cyber White series fog lights create the perfect auxiliary lighting planogram. Most feature the latest blue lenses with simulated H.I.D. white beam patterns for the brightest light. Plastic housing. 55 watt halogen / NV-H3K bulb. Pre-assembled wiring harness. Remote control switch (PL-SW7).

» SITE CENTERS



» LINKS



» POWERED BY









CURRENT VEHICLE
Chevrolet