Lanzar Contaq 3.0 Farad 12 Volt Power Capacitor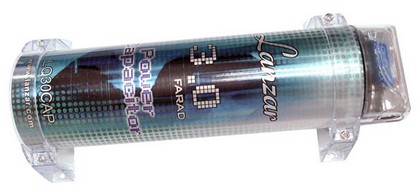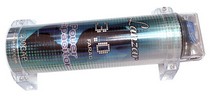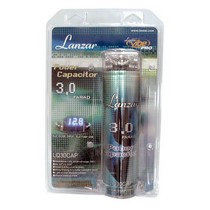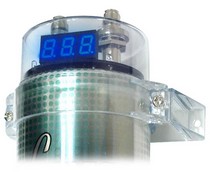 Description



Fits On:
All Vehicles (Universal)
About this Manufacturer:
Lanzar is a Brooklyn, NY based car audio company that has been in the game for several decades. Their mission is to offer great customer service and top-notch car audio components without compromise. Lanzar utilizes several demonstration vehicles to showcase their products and they have a nice trophy case to show how their gear stacks up in competition. With a product range that covers the entire car audio spectrum Lanzar works hard to keep their products affordable for the budget conscious consumer who still demands high-quality sound.
About this Product:
Capacitance +/_5 %
12 Volt DC
20-24 Volt Surge, 105C
Lowest E.S.R. (< 0.0016 Ohm)
Strong Finishing for a better Installation Result
1 Pair of Clear Bracket
Chrome Plated Post Kits
Blue Voltage Display/ Flash LEDs
Charging Bulb & Mounting Hardware Included
Dia. 3.5" x H. 8.86"

» SITE CENTERS



» LINKS



» POWERED BY









CURRENT VEHICLE
Chevrolet