Pilot Stealth Manual/Automatic Shift Knob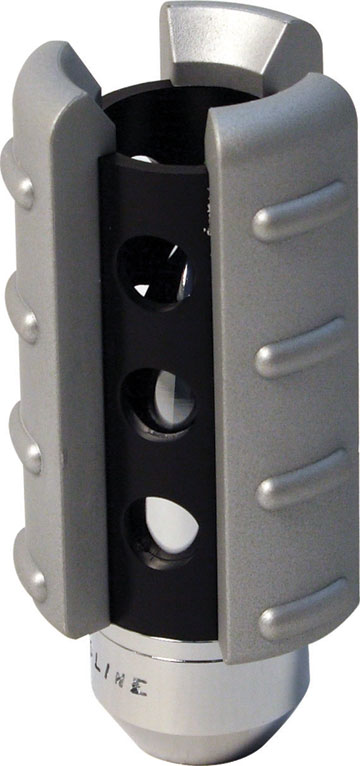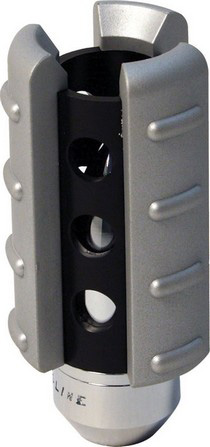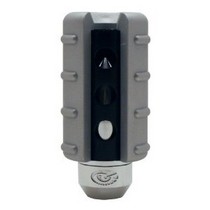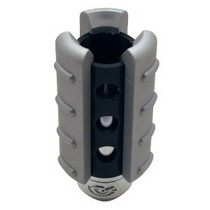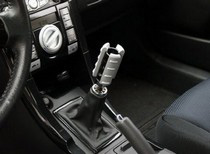 Description



Fits On:
Universal
About this Manufacturer:
You can swap out your stock shift knob for one of these specialty shift knob replacements. Pilot Motorsports provides affordable options for a number of automotive accessories.
About this Product:
Product Features:
Fits shifter stems from 5/16 inch to 9/16 inch ( 8mm - 15mm)
Manual transmission
Adaptors included
Step by step instructions inside package
Sold individually

Pilot Automotive Motorsport Manual Shift Knob is a shifter knob that is designed as a styling accessory. It includes adaptors and step-by-step instructions inside package. This knob is backed by one year warranty.

» SITE CENTERS



» LINKS



» POWERED BY









CURRENT VEHICLE
Chevrolet