Hotchkis Chassis Max Handle Bar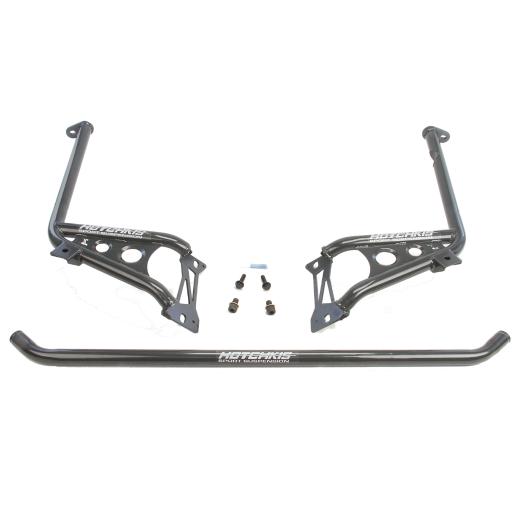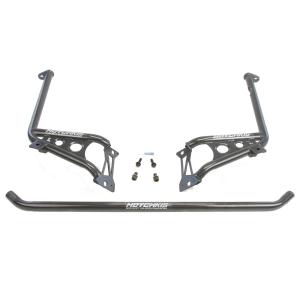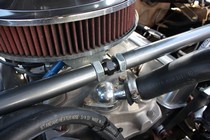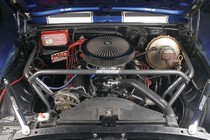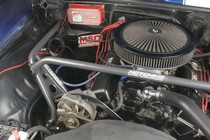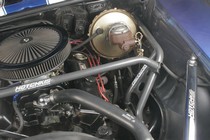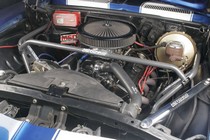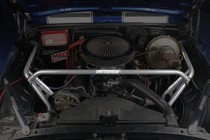 Description



Fits On:
67-69 Chevrolet Camaro
About this Manufacturer:
For most automotive enthusiasts the name Hotchkis conjures up images of high performance machines hugging corners at high speeds. Hotchkis Sport Suspension is well regarded as one of the best suspension tuning companies in the world. Based in Santa Fe Springs, CA they have rewritten the rule book on suspension design with an assortment of innovative well-designed products that can absolutely transform a vehicles handling. With a proven record in the motorsports arena in all forms of competition from road racing to drag racing, Hotchkis has shown that their products are superior in both performance and durability. In addition they make all of their products locally right here in the USA. With two decades of automotive experience going into every design, Hotchkis truly knows what it takes to be number one.
About this Product:
Description:

Chassis Max Handle Bars from Hotchkis are a critical component for any high-performance 1967-1969 Camaro or 68-74 Nova. First generation F-bodies use a subframe that can flex during hard cornering, altering suspension geometry and even alignment. Hotchkis has solved this problem by applying nature's strongest shape: the triangle. Handle Bars tie the control arms to each other and the firewall with high-strength tubing, CNC bent brackets and laser cut gussets for maximum strength and rigidity. The result is incredible handling and driver control that makes the most of your high performance suspension.

Application Note: This current design may not fit some models equipped with LS motor conversions. They are currently developing a new cross bar for the LS conversion.

May not fit on cars using stock upper control arms. Tubular upper control arms are suggested.

Starting April 2010. Hotchkis have incorporated a adjustable top bar to increase adjustability and improve vehicle fitment due to manufacturing tolerance and condition of cars. The adjustable brace can also be installed on 68-74 Novas.

Features:

•Powder Coated, Anthracite Finish.
•Fabricated from 1.5" steel tubing, TIG welded to precision CNC bent brackets.
•CAD designed for superior fit and finish. Laser cut gussets maximize strength.
•Works with most suspension systems and engine installations.
•Easy, Bolt In Installation
•Additional pilot holes for Guldstrand modified a-arm mounts.

Benefits:

•Rigidly connects the shock towers, which dramatically reduces chassis, flex during hard cornering and acceleration.
•Triangulation brace ties control arms, shock towers and firewall together.
•Prevents changes in geometry, alignment and tire contact patch during high g-cornering.
•Improves driver control, handling and overall feel. Perfect final addition for any street machine, pro-touring car, autocross or road race Camaro.

Specifications

•Lbs. 23
•Dim. 20 x 5.5 x 41

» SITE CENTERS



» LINKS



» POWERED BY









CURRENT VEHICLE
Chevrolet