NRG Innovations Slope Box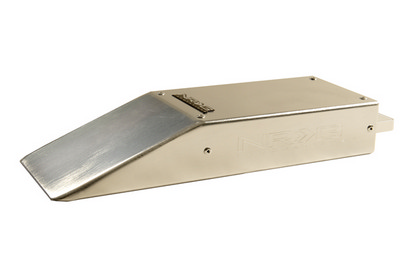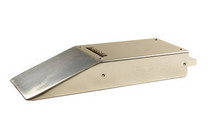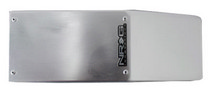 Description



Product Videos
In this episode, we interviewed Steven Anderson from NRG to uncover more information about what makes NRG a good option for our customers. Here's what to look for in the video:

*At 1:05 you'll hear about the extent of R&D effort that NRG goes through before releasing a new product.

*At 7:45, NRG says that if there is anyone in question about where to buy the NRG line, they would advise them to buy it from Andy's!
Fits On:
All Vehicles (Universal)
About this Product:
Tired of lugging a block of wood around in your car, just so you can use it as a ramp to get your jack under there? Then the Slope Box is for you! Not only does it look cool, it works! Each kit comes with a carrying case for easy transportation and storage.

» SITE CENTERS



» LINKS



» POWERED BY









CURRENT VEHICLE
Chevrolet