Dice 6" Extension Cable For Car Harness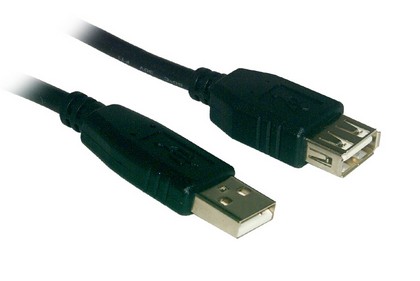 Description



Fits On:
All Muscle Cars (Universal)
About this Manufacturer:
When it comes to automotive electronic accessories DICE Electronics is one of the top brands on the market. They have been involved in automotive integration for a long time and strive to stay at the top of the game by pushing the envelope and creating progressive devices and technologies for the rapidly changing automotive world. Based in Signal Hill, California DICE has set itself apart from competitors not only by their product line-up but also through their responsibility to the public. Utilizing environmentally friendly components and packaging DICE has proven their commitment to preserving their surroundings and with US based engineering, design and marketing departments they are dedicated to providing great customer and technical support while also helping our country's economy by keeping business local.
About this Product:
DICE provides you will all your cable needs with this 6 inch cable extension for your media player needs

» SITE CENTERS



» LINKS



» POWERED BY









CURRENT VEHICLE
Chevrolet