Lakewood Bellhousing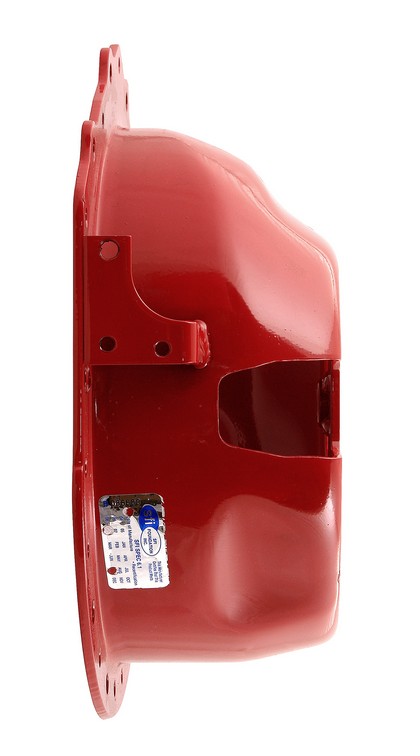 part# 15060
Price: $556.87 / Each


Additional Info: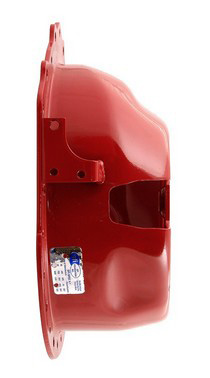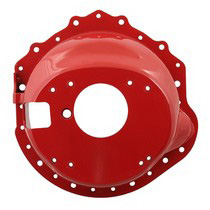 Description



Product Videos
Lakewood Industries - Product Overview
2011 SEMA Show Coverage from Hot Rod TV
Fits On:
1958-1958 Chevrolet DelRay Base
About this Manufacturer:
Lakewood Industries is one of the preeminent manufacturers of performance suspension, chassis and drivetrain components in the world. With over 45 years of experience in the fabrication and aftermarket industry their name has become synonymous with quality. Based in Cleveland, Ohio the company started out from humble beginnings as a simple fabrication shop. They are now a subsidiary of Prestolite Performance and supply high end parts to both professional racers and hobby level enthusiasts worldwide. All of their products are made in the United States using high-tech CNC machining and CAD design. With a talented staff of experienced engineers, amazing customer service and large warehouse full of finished products on hand it is easy to see why the folks at Lakewood Industries are leaders in the performance aftermarket.
About this Product:
Lakewood Bellhousing - A S.F.I. approved safety bellhousing is required for vehicles running 11.49 seconds or quicker in quarter mile competition. Lakewood Industries has been providing racers a safer solution to weak cast bellhousings for over 40 years. Lakewood Bellhousings are built in the USA from high strength; hydro formed, and stress relieved steel to ensure uniform wall thickness. They are precision machined and Blanchard ground to tight tolerances for maximum bolt and bore alignment. All Lakewood safety bellhousings are heat treated for added strength and certified to SFI 6.1W specifications. Inspection windows can be installed by contacting our technical services department.

Lakewood bellhousings still offer these industry leading features:
• Direct fit engineering ensures easy installation for popular passenger cars
• MIG welded thread inserts for transmission mounting, clutch fork pivot ball, and linkage brackets where applicable
• Durable powder coated finish for years of corrosion free service
• Included block plate and grade 8 hardware
• Approved by all major sanctioning bodies
• Made In The U.S.A.

» SITE CENTERS



» LINKS



» POWERED BY









CURRENT VEHICLE
Chevrolet