EXTERIOR
INTERIOR
LIGHTS
PERFORMANCE
SUSPENSION
BRAKES
DRIVETRAIN
AUDIO
WHEELS
GARAGE
Chevrolet Shims
Shop Chevrolet Shims by Model
Shop Chevrolet Shims by Brand


Western Chassis


Ingalls
See More Brands
Filter Your Results
Price Range

Chevrolet Shims
Shop Chevrolet Shims by Model
Shop Chevrolet Shims by Brand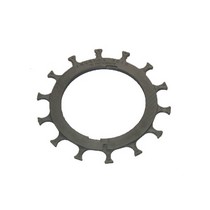 Fits: 80-95 Buick Skylark, 82-04 Chevrolet Cavalier, 82-88 Cadillac Cimarron, 85-87 Oldsmobile Calais, 85-98 Pontiac Grand Am, 86-87 Buick Somerset, 86-94 P ...
PART# 30100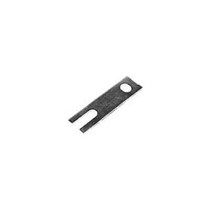 Fits: 63-82 Chevrolet Corvette
PART# 34500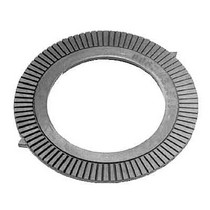 Fits: 00 Saturn LS, 00 Saturn LS1, 00 Saturn LS2, 00 Saturn LW1, 00 Saturn LW2, 01-03 Saturn LW200, 01-03 Saturn LW300, 02-03 Saturn L200, 02-03 Saturn L300 ...
PART# IK917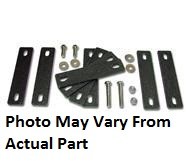 Fits: 94-08 GM Trucks
PART# 51255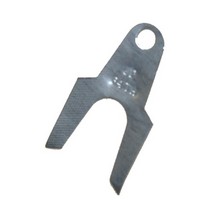 Fits: 74-82 Buick Century, 75 Buick Apollo, 85-02 Chevrolet Astro, 87-05 Chevrolet Blazer
PART# 34070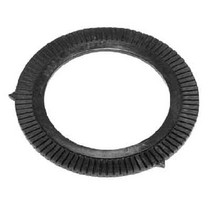 Fits: 01-08 Kia Rio, 02-07 Buick Rendezvous , FWD, 05-07 Buick Terraza , FWD, 05-07 Saturn Relay-2 , FWD, 05-07 Saturn Relay-3 , FWD, 07-09 Nissan Versa, 07 ...
PART# 32400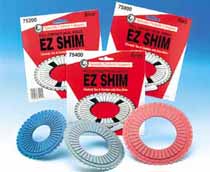 Fits: 03-07 Ion FWD, 05-10 Cobalt FWD, 06-10 HHR FWD, 07-09 G5 FWD, 80-86 5000 FWD, 82-88 Cimarron FWD, 82-94 2000 Sunbird FWD, 82-94 Cavalier FWD, 84-95 Ca ...
PART# 75400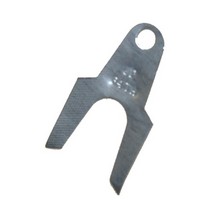 Fits: 74-82 Buick Century, 75 Buick Apollo, 85-02 Chevrolet Astro, 87-05 Chevrolet Blazer
PART# 34060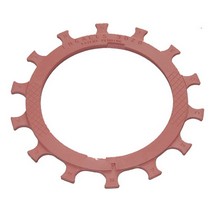 Fits: 79-85 Buick Riviera, 79-85 Cadillac Eldorado, 82-90 Chevrolet Celebrity, 82-91 Pontiac 6000, 82-96 Buick Century, 82-96 Oldsmobile Cutlass Ciera, 90-9 ...
PART# 30200

Fits: 63-82 Corvette
PART# 47171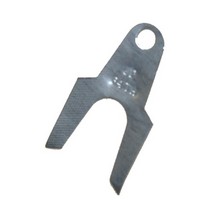 Fits: 74-82 Buick Century, 75 Buick Apollo, 85-02 Chevrolet Astro, 87-05 Chevrolet Blazer
PART# 34050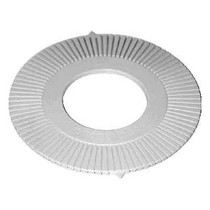 Fits: 04-09 Chevrolet Aveo, 07-09 Chevrolet Aveo5, 78-88 Audi 5000, 89-91 Audi 200, 89-94 Audi 100, 93-02 Mercury Villager , FWD
PART# 32200
Keeping your vehicle properly aligned is crucial to performance and drivability. A vehicle that is out of alignment can display many poor driving characteristics including high-speed wandering, difficult turn-in, erratic behavior over bumps and pot holes, and pulling sharply to the side. In order to correctly align your ride you will need small alignment shims that have been precisely calibrated to move your suspension mounting points in small increments. These shims, in conjunction with an alignment machine, will have your vehicle tracking true and will dramatically improve the driving experience. Check out our selection of shims to find the right ones for your application, and get your ride driving straight again.
A poor alignment can be a real hazard to your vehicle. It can cause scary handling characteristics which in turn can lead to accidents. But, what we see even more commonly are tires that have been worn down to the cords because a car has been driving for months with a bad alignment. In addition to having to replace the expensive rubber, severely worn tires can easily blow-out at freeway speeds with catastrophic results. Shims are not an expensive item, so we highly recommend that you get the shims you need and have your vehicle aligned at a professional shop to make sure that your ride is safe on the road.
Q: What are shims? Why buy them?
A: Shims are thin metal wedges that have been machined to a specific thickness in order to change suspension and wheel geometry for alignment purposes. By adding or reducing the amount of shims it is possible to change camber and castor angles which can have a dramatic effect on vehicle handling and control. Any time you alter your vehicle's suspension or add new wheels and tires it is important to check and adjust the alignment on a modern alignment machine. For many vehicles, the only way to get the alignment into spec is with the addition of shims. However, adding and removing shims is a very precise job and should be left to a professionally trained alignment specialist. If you are trying to guess how many shims to add you could wind up hurting your vehicle's performance more than helping it.