Longacre Hot Lap In-car Timing System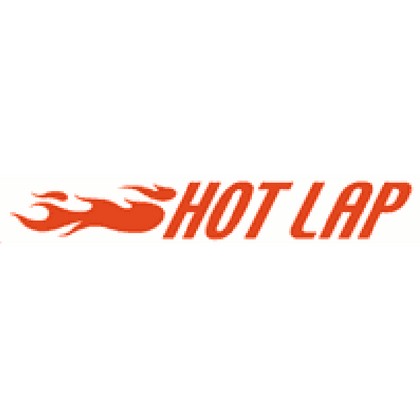 Description



Fits On:
Universal
About this Manufacturer:
Longacre, based out of Monroe, Washington, makes specialty parts for you and your drag racing, road racing, go-karting or midget racing ambitions, so shopping is made simpler. Since 1978, Longacre has been striving to provide quality, customer satisfaction and innovation, and their client following supports Longacre's ambitions to succeed. By shopping for Longacre products through Andy's Auto Sport, it is easy to find the appropriate way to improve your automotive experience!
About this Product:
An infrared transmitter mounted trackside automatically triggers the In-CarTimer with 100% accuracy each and every lap-no 'thumbs' errors-Adjust your driving line to find the fastest time-easy to install and remove-60 lap memory with instant recall-transmitter can be mounted inside or outside track-works up to 60 feet, double range transmitterto 120 feet-use the double range transmitter where access to the edge of the track is limited * double range system runs on 12 volt battery which is not included.

» SITE CENTERS



» LINKS



» POWERED BY









CURRENT VEHICLE
BMW