Eurogear Rieger Body Kit - Full Body Kit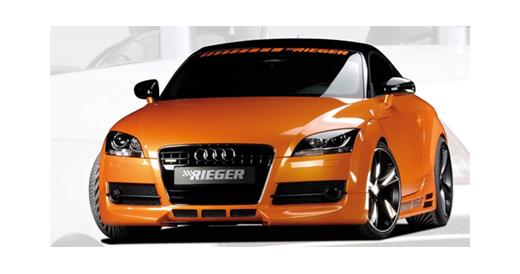 Eurogear Rieger Body Kit - Front Lip Spoiler
This Body Kit includes the following 3 components: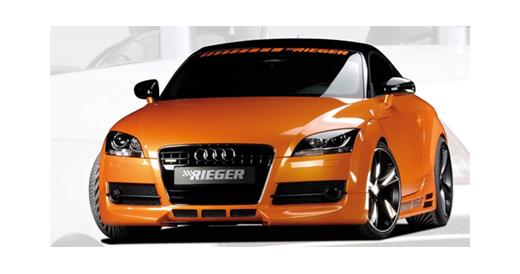 Eurogear Rieger Body Kit - Front Lip Spoiler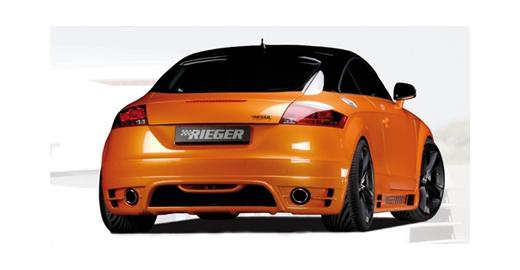 Eurogear Rieger Body Kit - Side Skirts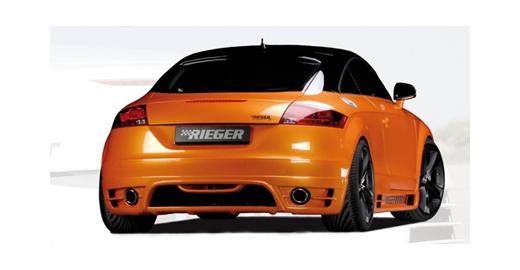 Eurogear Rieger Body Kit - Rear Skirt
Description



Fits On:
07-08 Audi TT Non-Sline
This body kit includes:
About this Manufacturer:
When it comes to European car restyling, we really like what Eurogear USA has to offer. The company's carbon fiber hoods and engine covers are top notch, as are its body kits. All of Eurogear USA's products are built to look good and fit precisely. We know that European car owners often have very high standards, which is why we're proud to offer Eurogear USA's fine line of body styling products.
About this Product:
This Audi TT Rieger full body kit is made of abs plastic for easy installation & precise fitment. Includes mounting hardware & mesh grille sets. Rieger offers high quality aerodynamics for many vehicles and has introduced many popular styles to the market including the RS4 body kit as well as many others.
Check out this episode of Andy's Auto Sport TV where we explain what the difference is between fiberglass and poly-urethane. Most body kits are made out of one or the other, and we give you every insight you'll need in order to make an informed buying decision. Check it out!

» SITE CENTERS



» LINKS



» POWERED BY









CURRENT VEHICLE
Audi